Fitness Training Policies
Fitness Training Policies
These Training Policies are set as a helpful roadmap for the rapid success of our Team. 100% of Team Members who follow them, achieve their health/fitness goals much quicker.
    I. Show up on time, your goal is important.
* 16 minutes late (or more) is considered a no show. 
    II. Be prepared. Bring water bottle and sweat towel to every session.
    III. Show up with your Nutrition Logbook. 1 x per week for guidance
    IV. Find a schedule that works best with your availability.
    V. Complete 100% of your health/fitness homework weekly.
* HW includes: Strength/Cardio Training, PT techniques, and Logbook. 
    VI. Be accountable to your fitness goal. To cancel a session, provide a 24-hour notice.
 * Less than a 24 hour notice, session is charged.
    VII.  Show up consistently and become a "Train Beyond The Pain Athlete" by earning your TBTP Athlete tank top. 
Frequently Asked Questions:
1. How can I get started?
    A: To reserve your spot in our Training schedule, start with our FREE TBTP Assessment (a savings of $68).
2. How can I get the most savings?
    A. To welcome everyone, enjoy 20% off your 1st purchase on fitness programs and products.
    B. Copy Discount Code, apply it after checkout, and place your order.
    C. For the most savings in Training sessions, purchase our 28 +3 FREE package!
* Full amount must be paid within 40 days to qualify for 3 FREE sessions.
3. What training schedule do you recommend?
    A: It all depends on your health/fitness goal. Based on recent studies:
 * 1x per week = Maintenance, 2x per week = Improve Fitness, and 3 - 5x per week = Fast Results
4. If I need to cancel my program what are some my options?
     A: 30 days after purchase, any remaining sessions are non-refundable but can be paused, completed, or transferred to a friend/family. If team member truly needs to cancel, a $299 fee will be deducted from remaining program.
5. How can I refer a friend/family member to Train Beyond The Pain?
    A. The best way to refer friends/family is to have them schedule our FREE TBTP Assessment (a savings of $68). 
* The Team Member who referred friend/family will earn 1 FREE session. Plus, new friend/family who signs up will also earn 1 FREE session.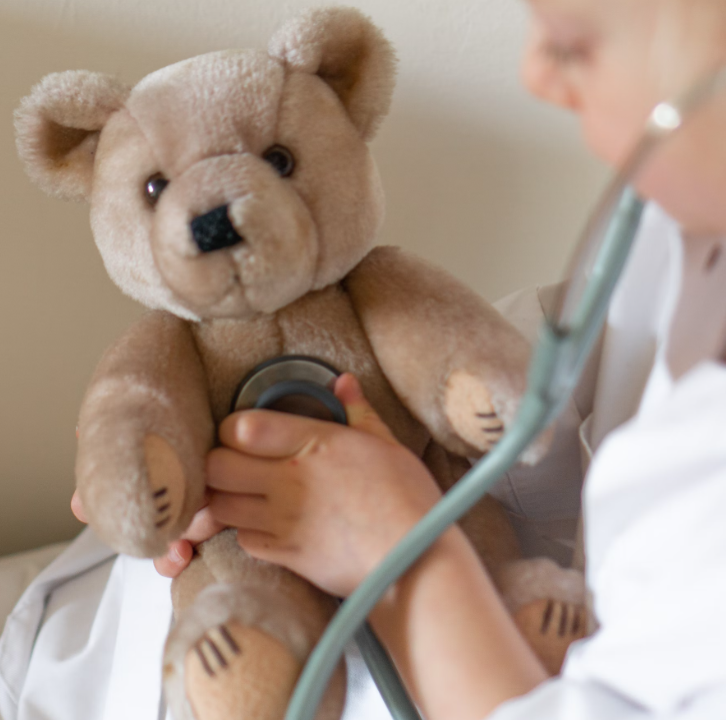 your health is important...
At Train Beyond The Pain, your health is important to us; that is why our team strives on providing accurate information on fitness techniques and excellent customer service!
To help you get started, complete our Online Form and speak to one of our Certified Trainers. They can help answer any questions and you will have the ability to discuss your fitness goal.
If you have already purchased one of our fitness programs, our Certified Trainers can schedule your FREE TBTP Assessment (a savings of $68). We look forward in helping you improve your health!
Isaiah 40:31